Jasmin's Story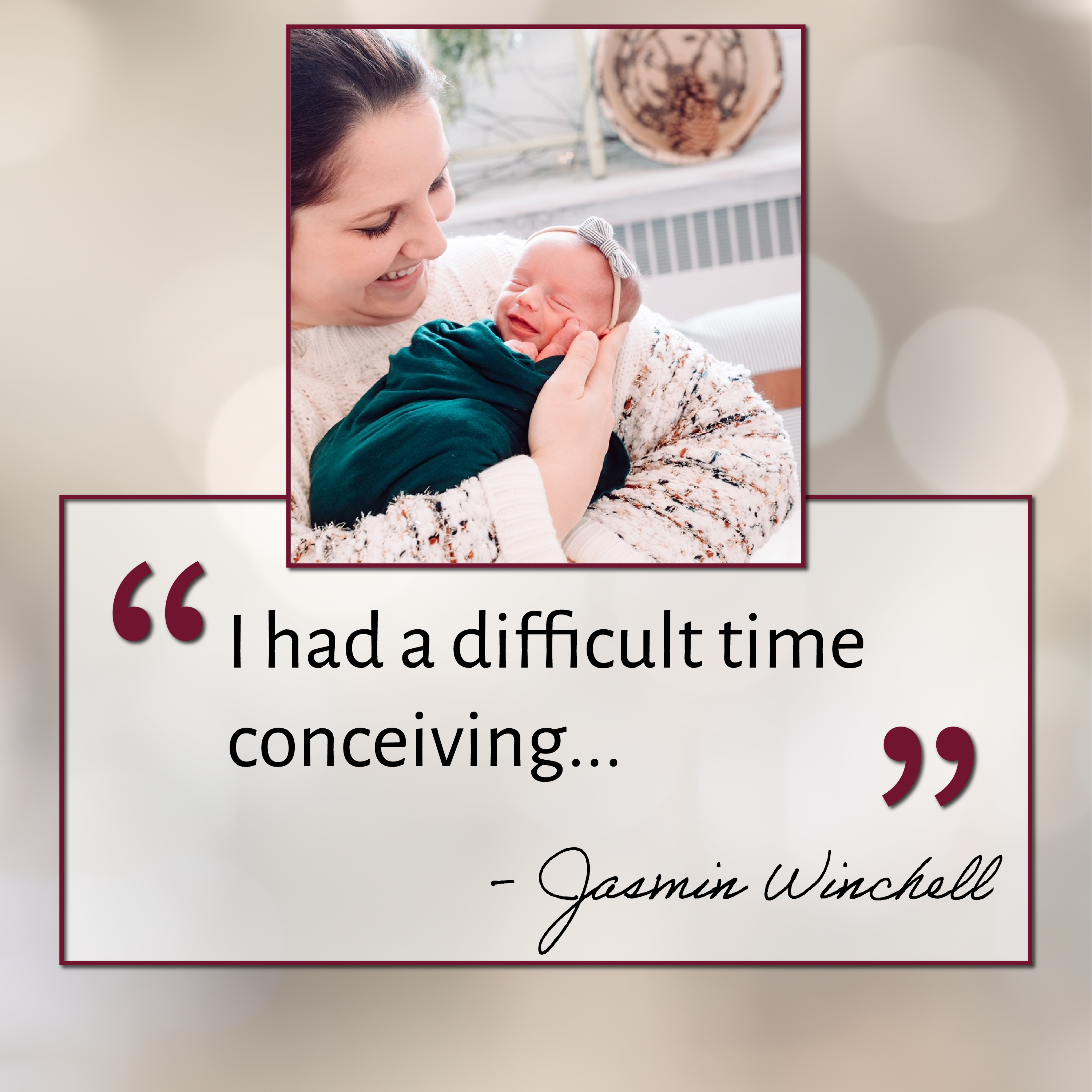 ​
"I had a difficult time conceiving. I had a miscarriage in 2018. I went to see Dr. Brown in 2020 to see what was going on and why I was having difficulties. It turns out I have a very low egg count. Dr. Brown was able to recommend a fertility specialist for us to see in Billings. Dr. Brown was very honest about my difficulties and gave a wonderful recommendation for further help. My husband and I were so unbelievably grateful when we found out I was pregnant. I chose GMC because I knew that we would be in good hands with Dr. Brown for our prenatal care and labor.
​
I went to my 34 week appointment and my blood pressure was dangerously high. We ended up having to put me under for an emergency C-section that day.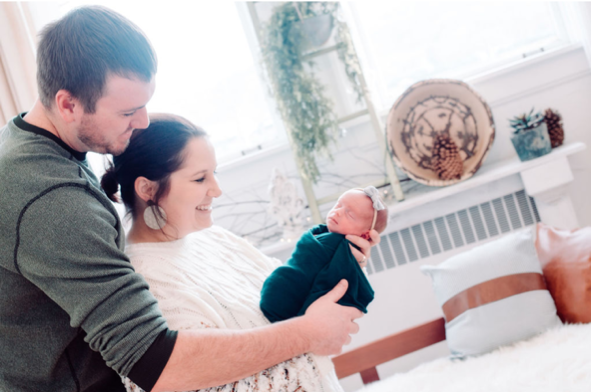 ​It was the most terrifying moments of my life, but the GMC team got us through it. I had Dr.Brown with me, past and current students of mines parents, family friends, and childhood friends in the room with me. They saved my daughter, Parker's, and my life. It helped feeling like the team knew me and cared for me. I was confused and scared when I woke up from the c-section. The nursing staff was there to help. They were proactive, acted fast, and helped put me at ease."
-Jasmin Winchell
Your birth story is unique and a defining time in your life. If you are pregnant or considering pregnancy, schedule your appointment by calling 406-345-8901. For more information on what you receive through our obstetric and gynecology services, click here.