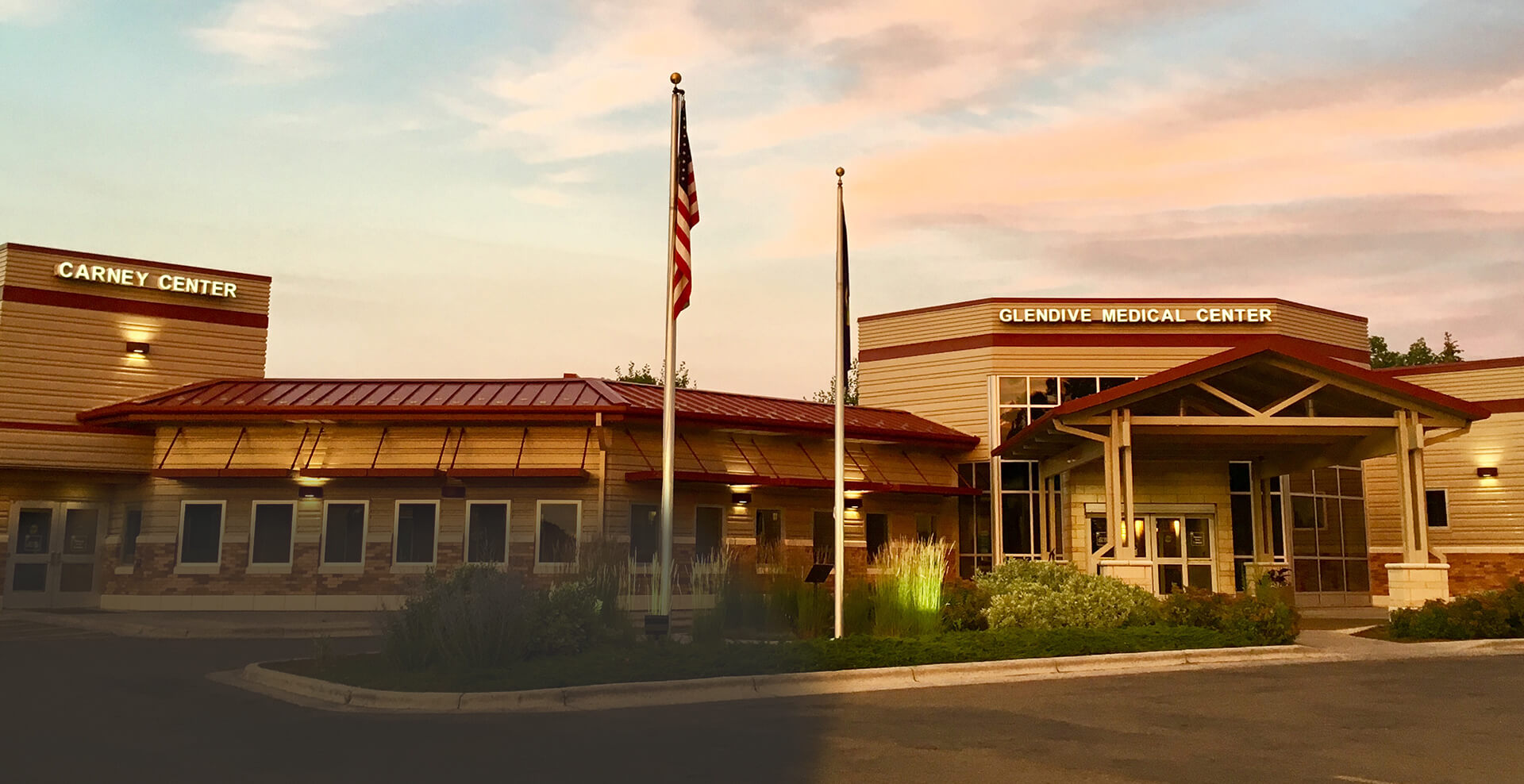 Welcome to
GlendiveMedical Center
Your Trusted Partner in Health
Learn More
From Health Care on the Frontier...
Glendive Medical Center (GMC) is a full-service, 25-bed acute care hospital with 24-hour emergency care, full medical and surgical services and an attached 36-bed skilled Extended Care facility. We are dedicated to being a leader in providing and promoting health and wellness to the residents of east central Montana and western North Dakota. GMC is a designated Critical Access Hospital.
Glendive Medical Center Offers LifeStyle Balance Class for Pre-Diabetes
Lifestyle Balance is a nutrition and exercise program for individuals who have, or are at risk for, prediabetes...