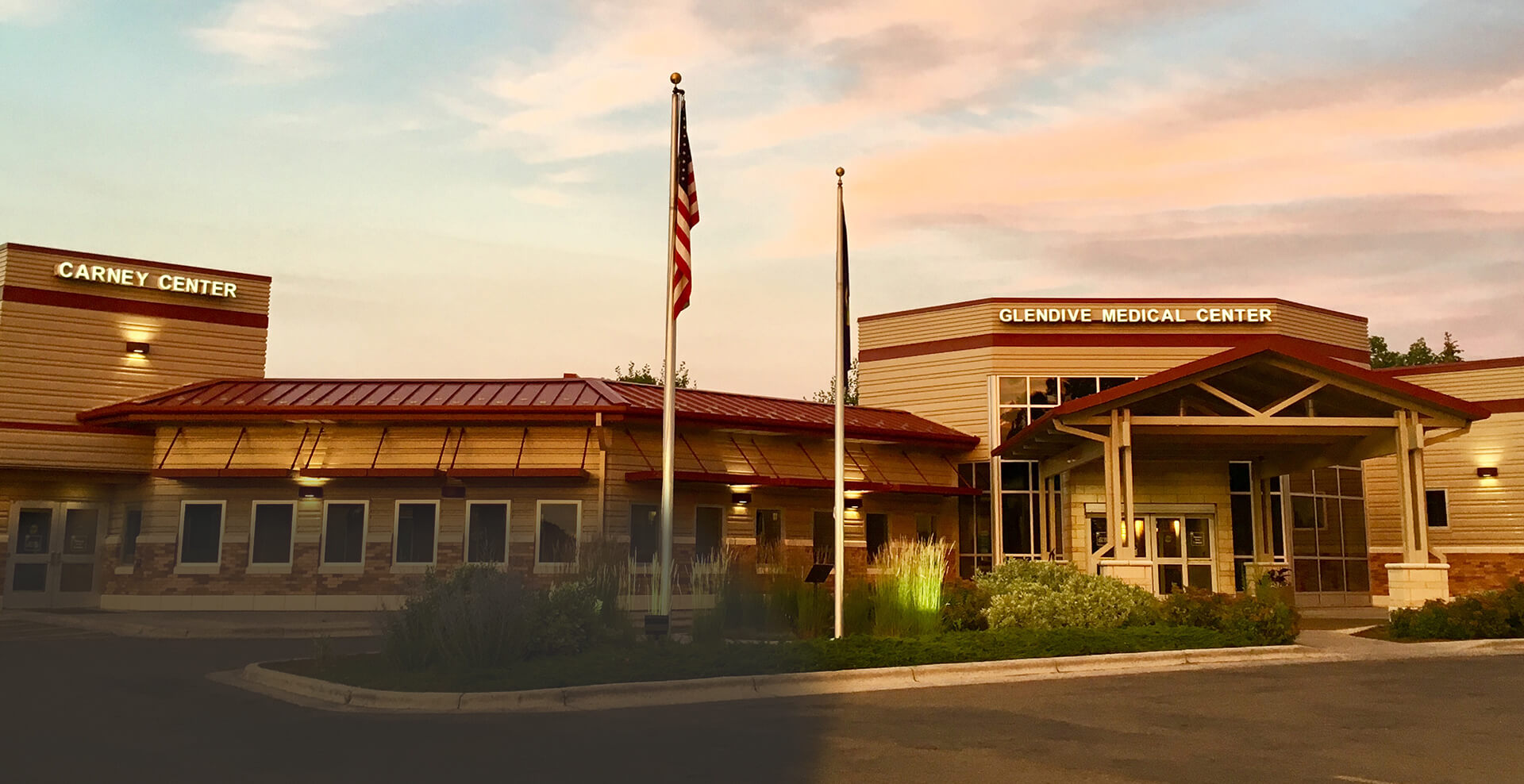 Welcome to
GlendiveMedical Center
Your Trusted Partner in Health
Learn More
From Health Care on the Frontier...
Glendive Medical Center (GMC) is a full-service, 25-bed acute care hospital with 24-hour emergency care, full medical and surgical services and an attached 36-bed skilled Extended Care facility. We are dedicated to being a leader in providing and promoting health and wellness to the residents of east central Montana and western North Dakota. GMC is a designated Critical Access Hospital.
GLENDIVE MEDICAL CENTER WELCOMES FULL TIME PODIATRIST
Glendive Medical Center (GMC) announced Dallin Greene, MD as the newest physician to join its growing team. Dr. Greene will become Glendive Medical Center's full-time Podiatrist beginning May 1st...