Our Physicians & Visiting Physicians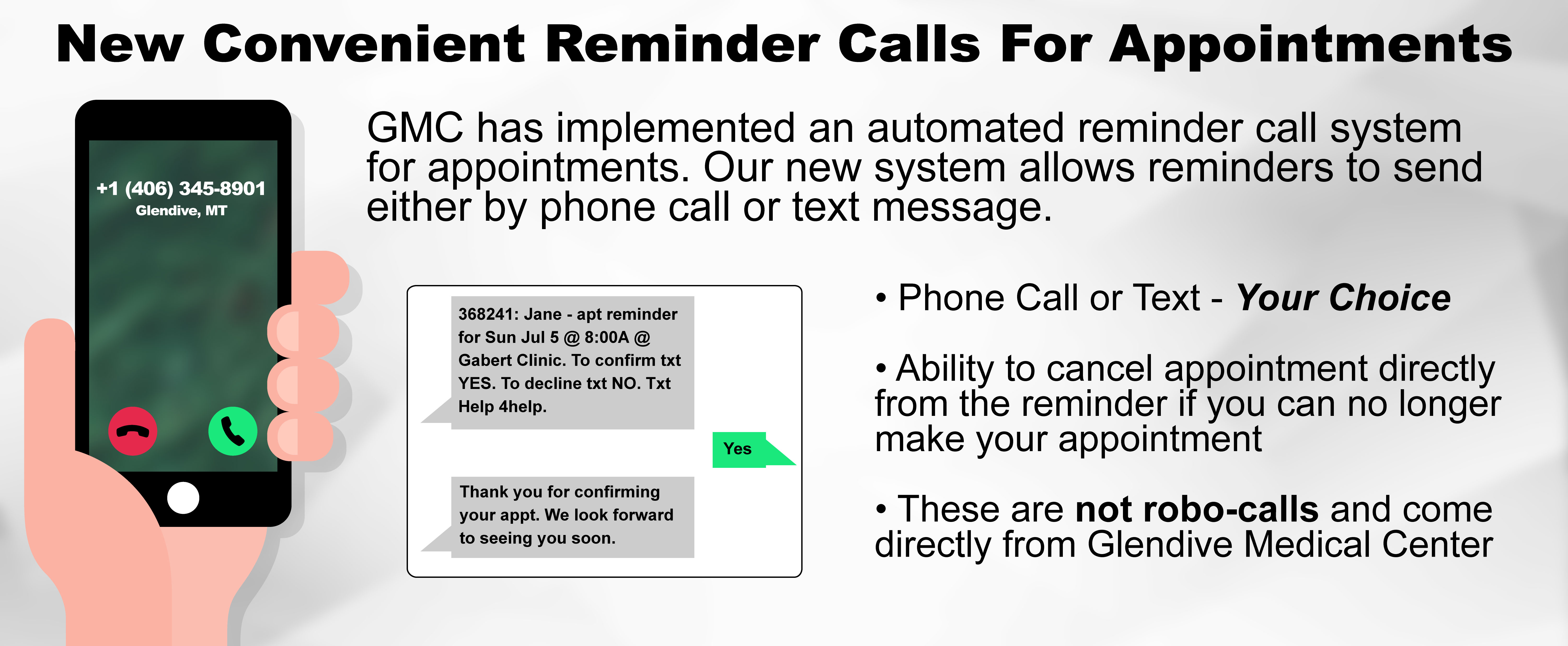 You don't have to drive hundreds of miles to have access to the most respected medical specialists in our region. In addition to our regular medical providers, we also utilize the services of visiting specialists, to provide comprehensive health care for our patients.
Services include:
Anesthesia
Audiology
Behavioral Health
Cancer Care
Cardiology
Diabetes Education
Dermatology
Emergency Department
Family Medicine
Food & Nutrition
Gynecology
Home Health
Hospice
Imaging
Internal Medicine
Laboratory
Long Term Care
Obstetrics
Oncology
Ophthamology
Orthopedics
Otorhinolaryngology (ENT)
Pediatrics
Podiatry
Pulmonology (currently on hold due to increased cases of Covid)
Physiatry
Rehabilitation
Surgery
Swing Bed
Urgent Care
Urology
Women's Health
See our current calendar of visiting physician's here.
Please check with your insurance company to see if you need prior authorization to see any of our specialists. Some specialists require a referral from your primary care physician.