Melissa's Story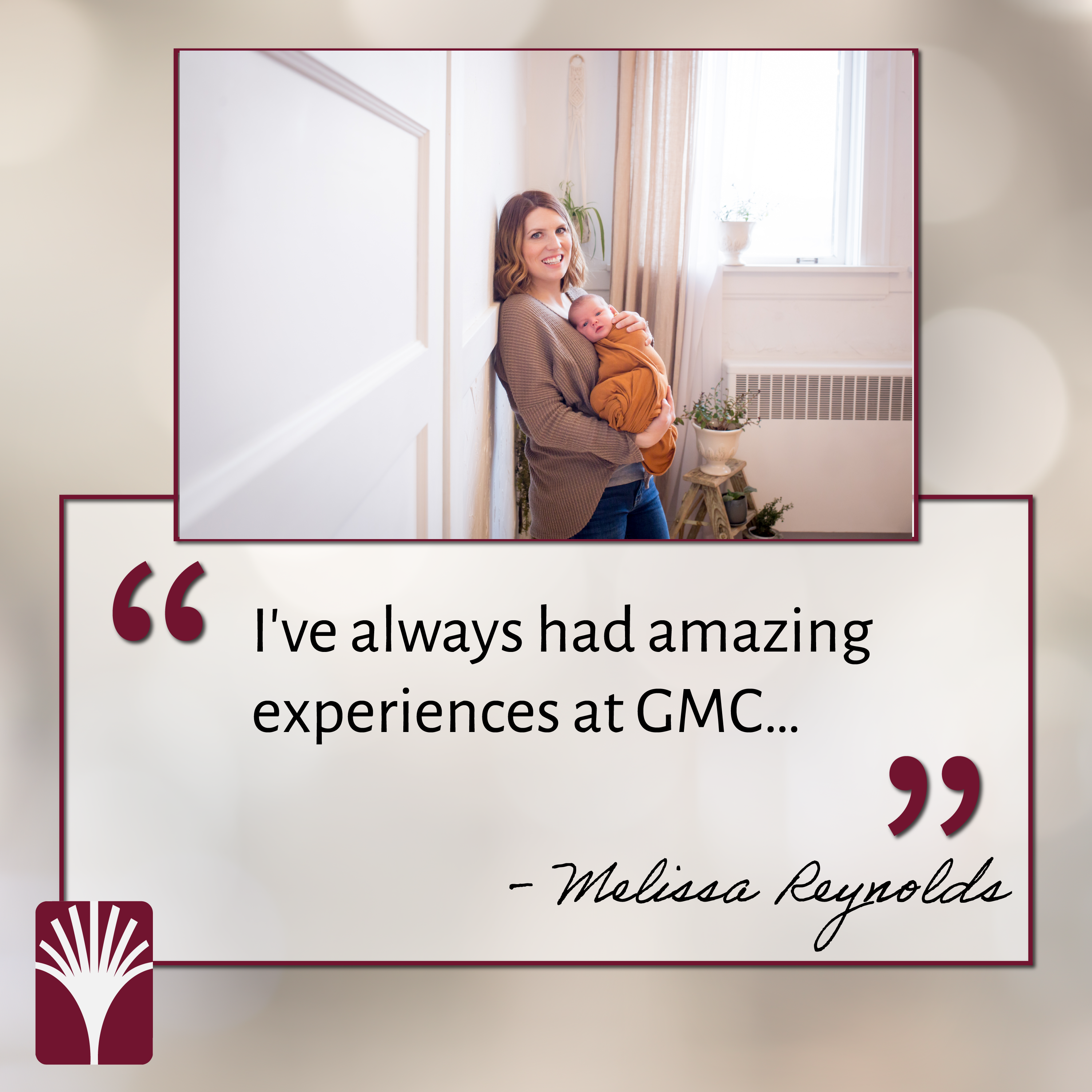 ​
"Throughout the past 6 years I've been receiving prenatal/postnatal care through GMC, and I keep going back. Besides the close proximity to home, my experiences each time I've been there have been nothing but positive.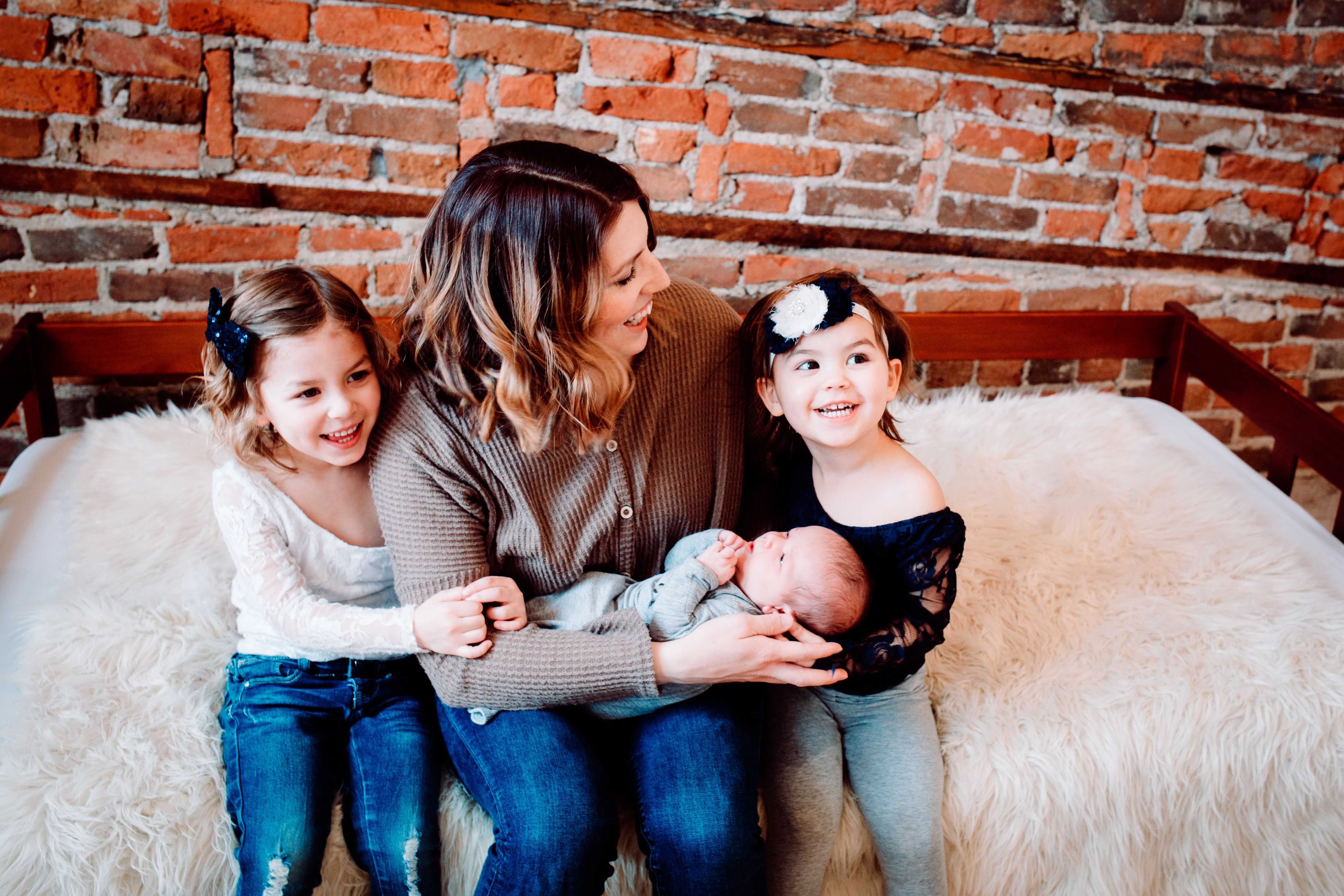 Before giving birth to my youngest baby this February of 2021, I had a miscarriage in February of 2020 that resulted in 2 trips to the ER. On the first trip I was met with a nurse, an on-call doctor, and a radiologist, all of whom not only handled our sad news with grace but also shared of their own experiences through their miscarriages. Although, nobody wants to have to know what it's like to have a miscarriage, it eases the pain when someone has been where you've been and understands what you're going through. God placed all 3 of those sweet women at GMC that night to give me comfort through a trying time in my life.
On our second ER trip, after loss of too much blood, I was seen by multiple GMC staff all of which were amazing, Dr. Wobser, and a fabulous nurse who kept me smiling while feeling absolutely awful. Dr. Wobser took amazing care of me and was willing to help me answer all my questions to help me heal as quickly as possible.
When we conceived again, Dr. Brown and Dr. Wobser's nurses celebrated with us. I've been cared for by many people at GMC that I've known or grown up with in the community. "Friends and neighbors caring for you" is really true at GMC. You're part of a community that truly cares.
I had my most recent delivery with Dr. Brown and the most fabulous nurses! Not only were the nurses so encouraging and caring, Dr. Brown took all the steps she felt necessary to help me recover quickly from a small postpartum hemorrhage.
One of my favorite parts of GMC's prenatal care is the large delivery rooms that you never have to leave during your stay at the hospital. Being able to have a comfortable place to move around and hang out after having a baby makes you feel more at home while you're adjusting and navigating the first hours/days of life with your sweet new addition."
-Melissa Reynolds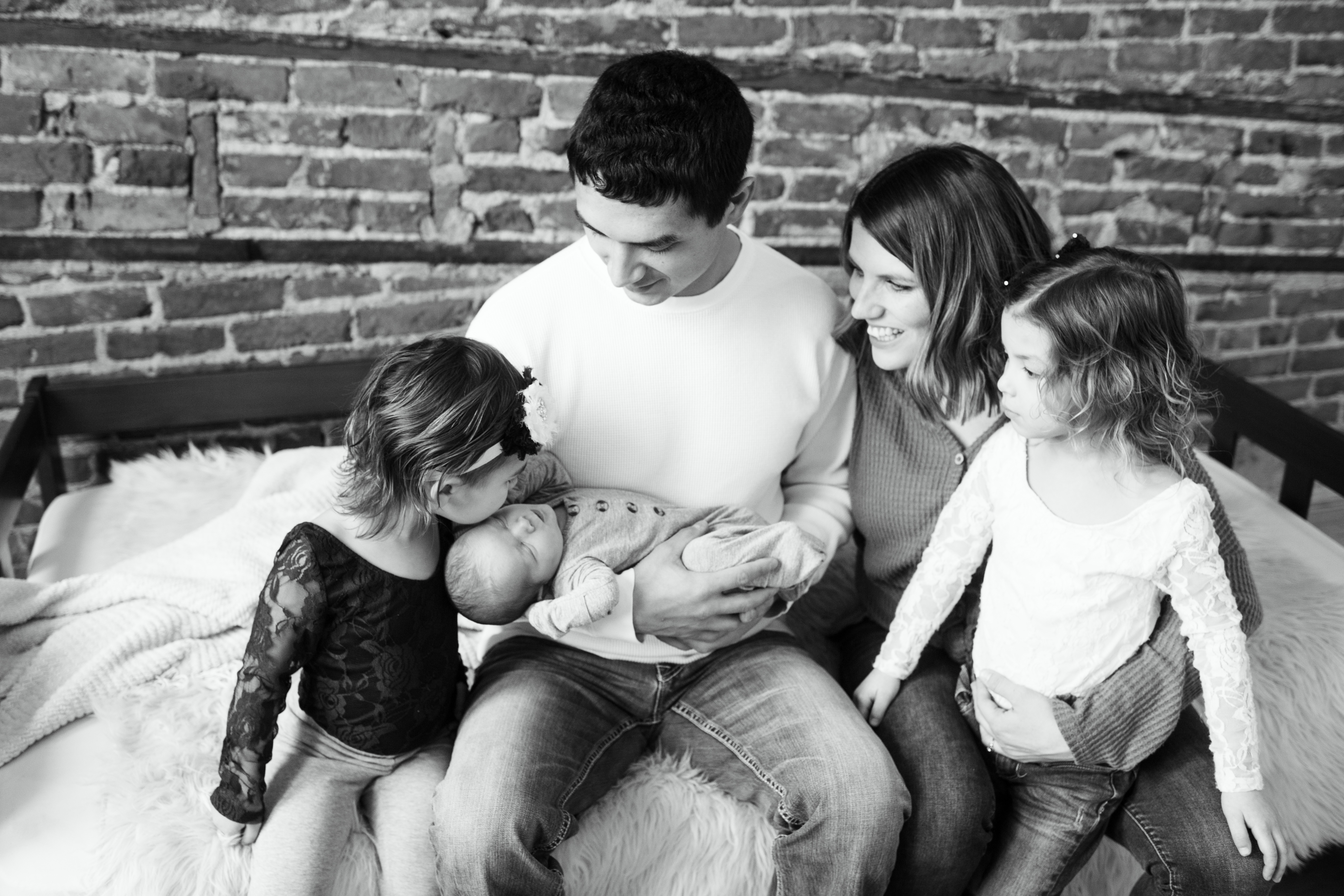 Your birth story is unique and a defining time in your life. If you are pregnant or considering pregnancy, schedule your appointment by calling 406-345-8901. For more information on what you receive through our obstetric and gynecology services, click here.