Sara's Story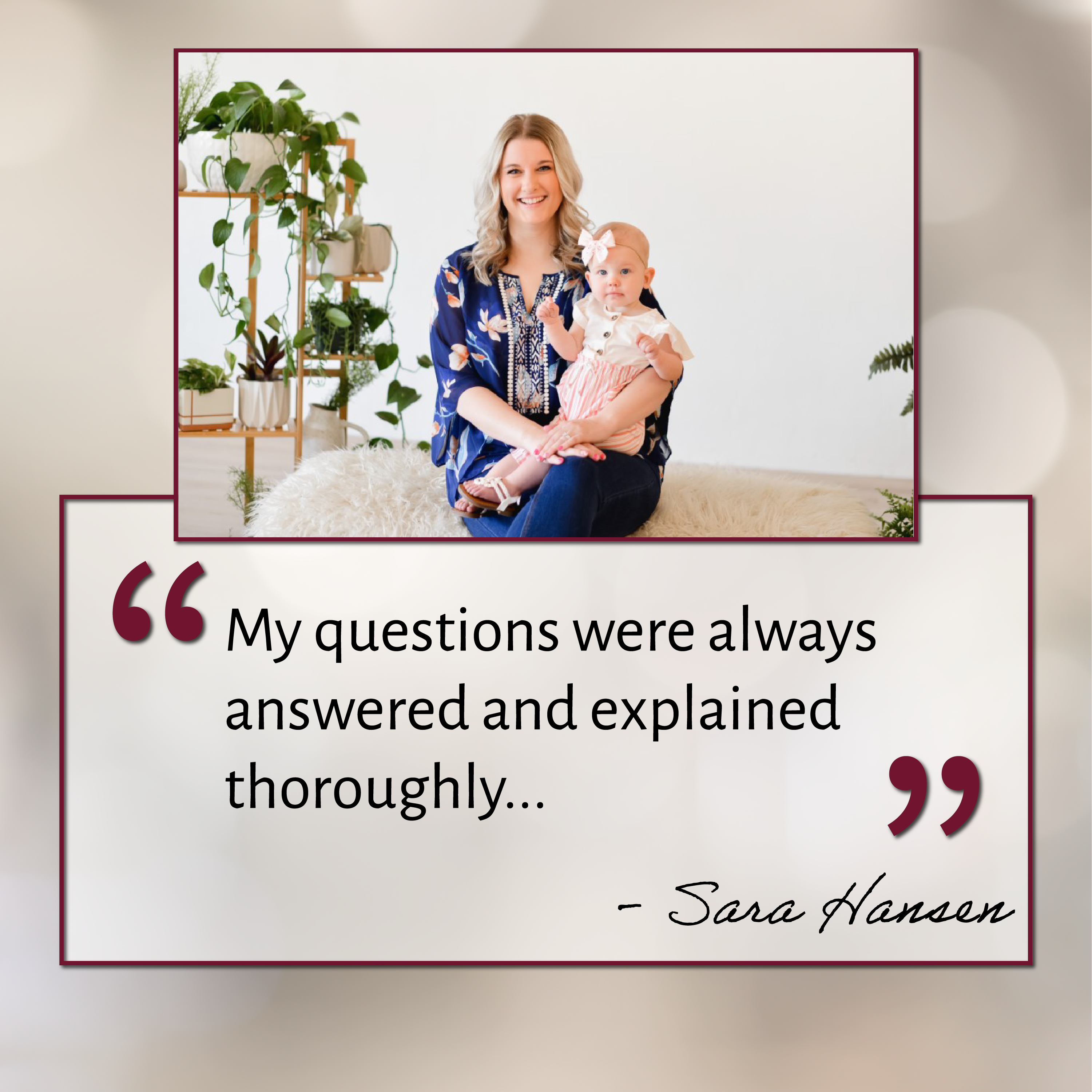 ​
"When I took an at home pregnancy test the line was so faint I needed to go up and get one done at the hospital. I called and they got me in right away. Honestly, I remember calling to make an appointment and giggling at myself because I didn't know how to tell them I needed a pregnancy test, but they directed me in the right direction and they were very helpful.
I chose GMC for my prenatal care and delivery because when l went up to get a pregnancy test done everyone was so kind and welcoming. lt just felt right. I just felt comfortable the whole time even before they told me I was pregnant. Being a first time mom, I was so nervous and really didn't know what to expect. After just one visit, I knew that I wanted to stay and finish my doctoring at GMC throughout my pregnancy.
While doctoring at GMC, my questions were always answered and explained thoroughly.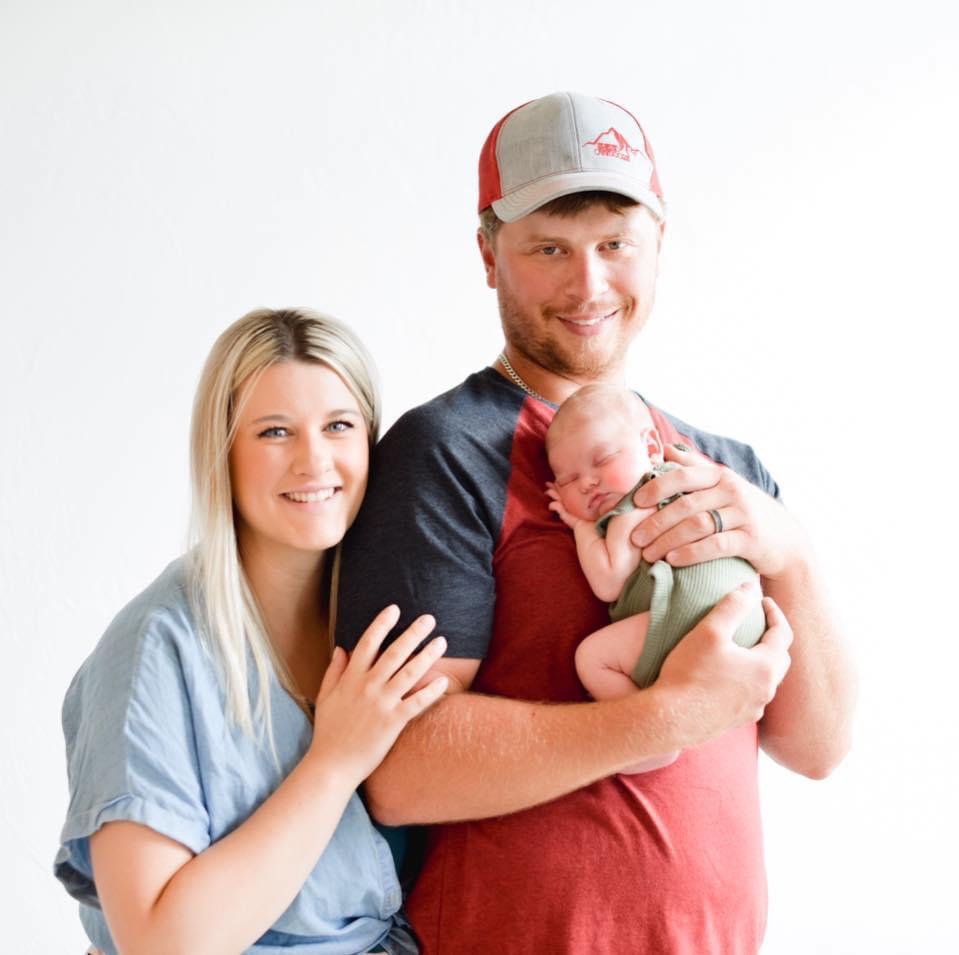 Through every visit, through my delivery and after delivery. I had every question in the book. Dr. Brown and Dr. Wobser really went above and beyond to make sure I understood and that I was satisfied before I left every visit. When our daughter was born the nurses also went above and beyond to show me the best techniques and gave the best advice. Remember, I am a first time mom so I was so new to everything. From swaddling to nursing. They were always there to help. Also the cute dinner and gift they delivered to my husband andI after our daughter was born was amazing! After such a long, hard day, that was so much appreciated. It was our first meal as a family of three and they made it feel special for us.
Without a doubt I would encourage other parents-to-be to deliver at GMC. My experience there was phenomenal. Glendive is very lucky to have Dr. Brown, Dr. Wobser, and all the nurses and staff that they do. They really make sure you are taken care of."
-Sara Hansen
Your birth story is unique and a defining time in your life. If you are pregnant or considering pregnancy, schedule your appointment by calling 406-345-8901. For more information on what you receive through our obstetric and gynecology services, click here.