GMC ANNOUNCES EMPLOYEE OF THE QUARTER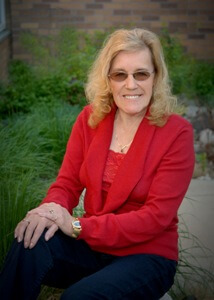 Glendive Medical Center (GMC) is pleased to announce that Carol Wilburn has been recognized by her co-workers and named Employee of the Quarter for the second quarter of 2012. "Patients are always number one, no matter what. It is our job to do good work, but it's sure nice to be recognized for it. It's humbling," Carol said.

Carol has worked at GMC since 2002 and has worked as a Certified Nursing Assistant (CNA) in Acute Care since 2004. She embraces GMC's core values of respect, integrity, compassion and excellence. When not at work, Carol enjoys spending time with her family and watching movies. "Carol truly exemplifies the meaning of caring. She goes above and beyond to make certain her patients are well cared for. She has compassion that is very appreciated by her patients," Shawna Dorwart, Acute Care Director of Nursing said.