Obstetrician Gynecologist Physician To Join Glendive Medical Center in July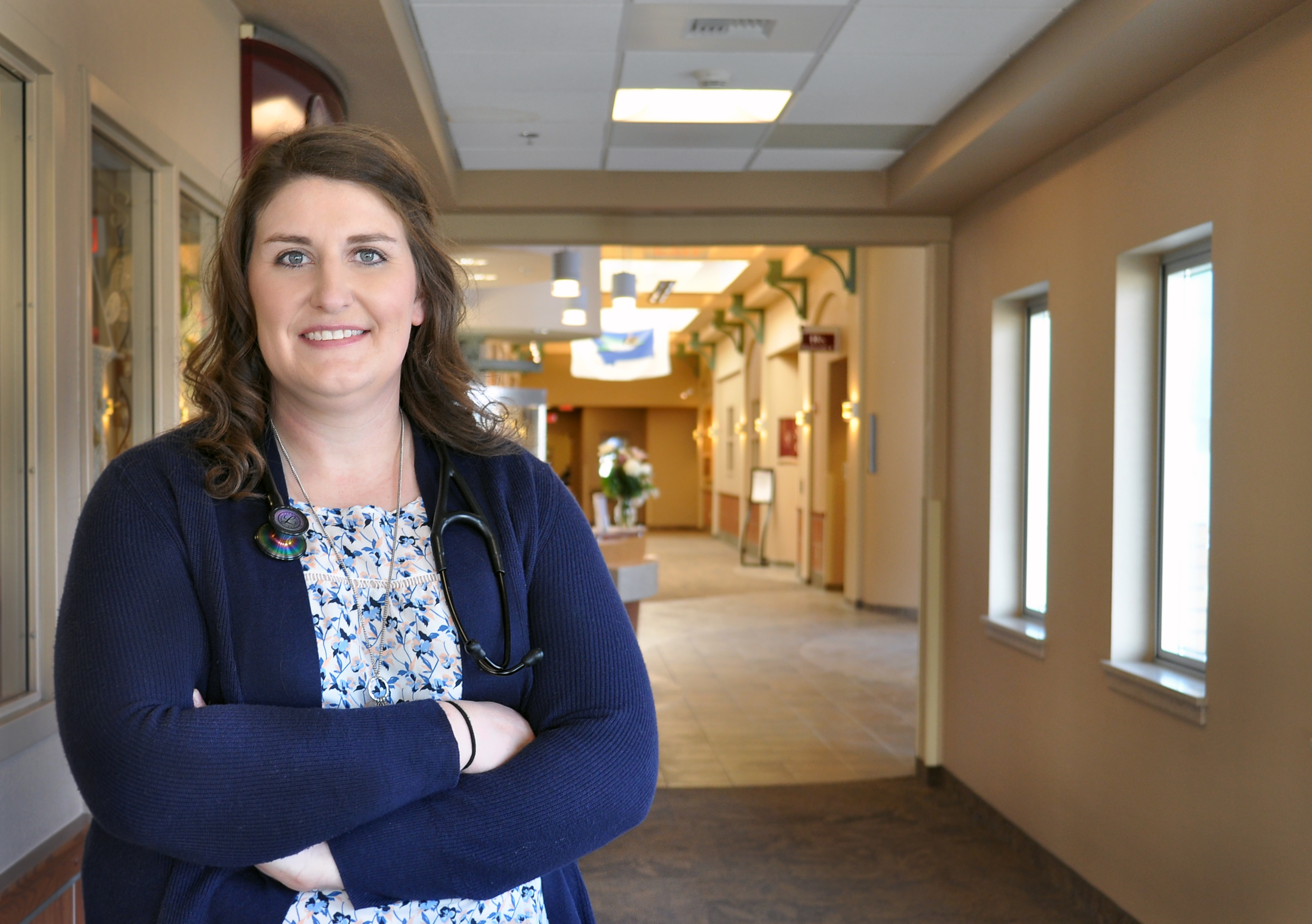 Glendive, Montana, April 16, 2019 - Glendive Medical Center (GMC) is pleased to announce that Dr. Elizabeth Brown will join the medical staff at GMC and Gabert Clinic. She will provide comprehensive Women's Health Care Services in this region.
"I am excited to begin practicing at Glendive Medical Center," states Dr. Brown. "I grew up in Thermopolis, Wyoming and have practiced in Sheridan for the past five years. I am familiar with rural settings and am confident in my ability to provide all aspects of gynecology and obstetrics for women in the region".
Dr. Brown earned her undergraduate degree in biology/pre-medicine at Ohio University in Athens, Ohio. She then earned her medical degree from the University of Washington in Seattle and completed her residency at the Joan C. Edwards School of Medicine at Marshall University. Dr. Brown is board certified and is a Fellow of American Congress of Obstetrics and Gynecology (FACOG). To become a fellow, physicians must meet additional criteria beyond education and residency and must keep abreast of the latest medical guidelines, treatments, and techniques in women's health care today.
Dr. Brown feels her passion for caring for patients combined with her surgical skillset will be beneficial to women in our region. "I focus on the quality of life for my patients and have experience with minimally invasive surgeries as well as a full breadth of comprehensive women's health care".
Dr. Brown is moving here to be with her husband, Todd, who farms between Fallon and Glendive. They have one son, Thad, who is three years old. She has noticed how supportive Glendive is of their agricultural community and she is looking forward to integrating into the community. In her spare time, she enjoys the outdoors and spending time with her family.
"We are looking forward to having Dr. Brown join our team and providing high quality women's health care in this area," Parker Powell, CEO, commented.