Ericca Berry's Practice Moves to New, Temporary Location in Lower Level of Hospital
Glendive, Montana, March 20, 2020 – Effective Friday, March 20th until further notice, pediatric patients scheduled for visits with Ericca Berry, DNP, PNP, will be seen in the Visiting Physician area of the lower level of the hospital. Parents and guardians are asked to bring their children through the W Ames Wye parking lot/Extended Care entrance (look for semi-trailer) for their scheduled visit and proceed down the stairs to registration, where they will be asked to check in. Signs will be posted for guidance to the new, temporary location. Well-checks for pediatric patients will remain in Gabert Clinic and will be seen by Chrystal Potter, MD.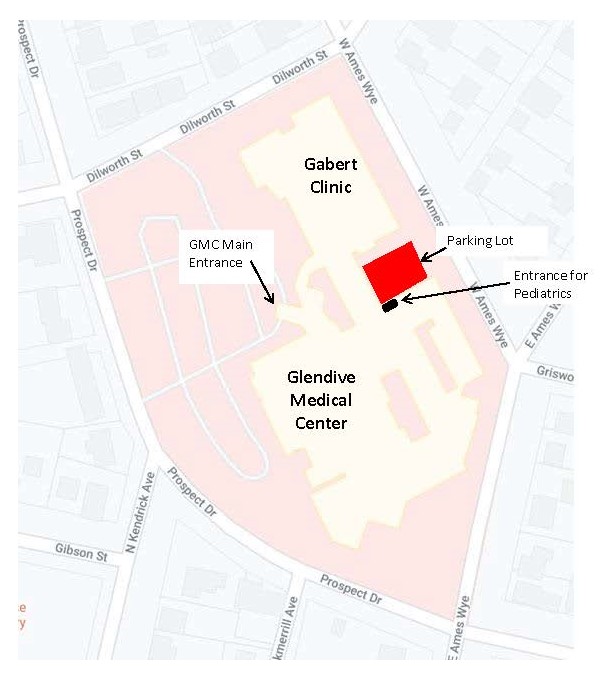 To schedule an appointment for a pediatric visit, please call Gabert Clinic at 406-345-8901.
For relevant information from DPHHS, visit: https://dphhs.mt.gov/publichealth/cdepi/diseases/coronavirusmt. For up-to-date information about patient and visitor guidelines at GMC, please visit www.gmc.org/COVID-19