Behavioral Health Provider Joins Glendive Medical Center to Expand Services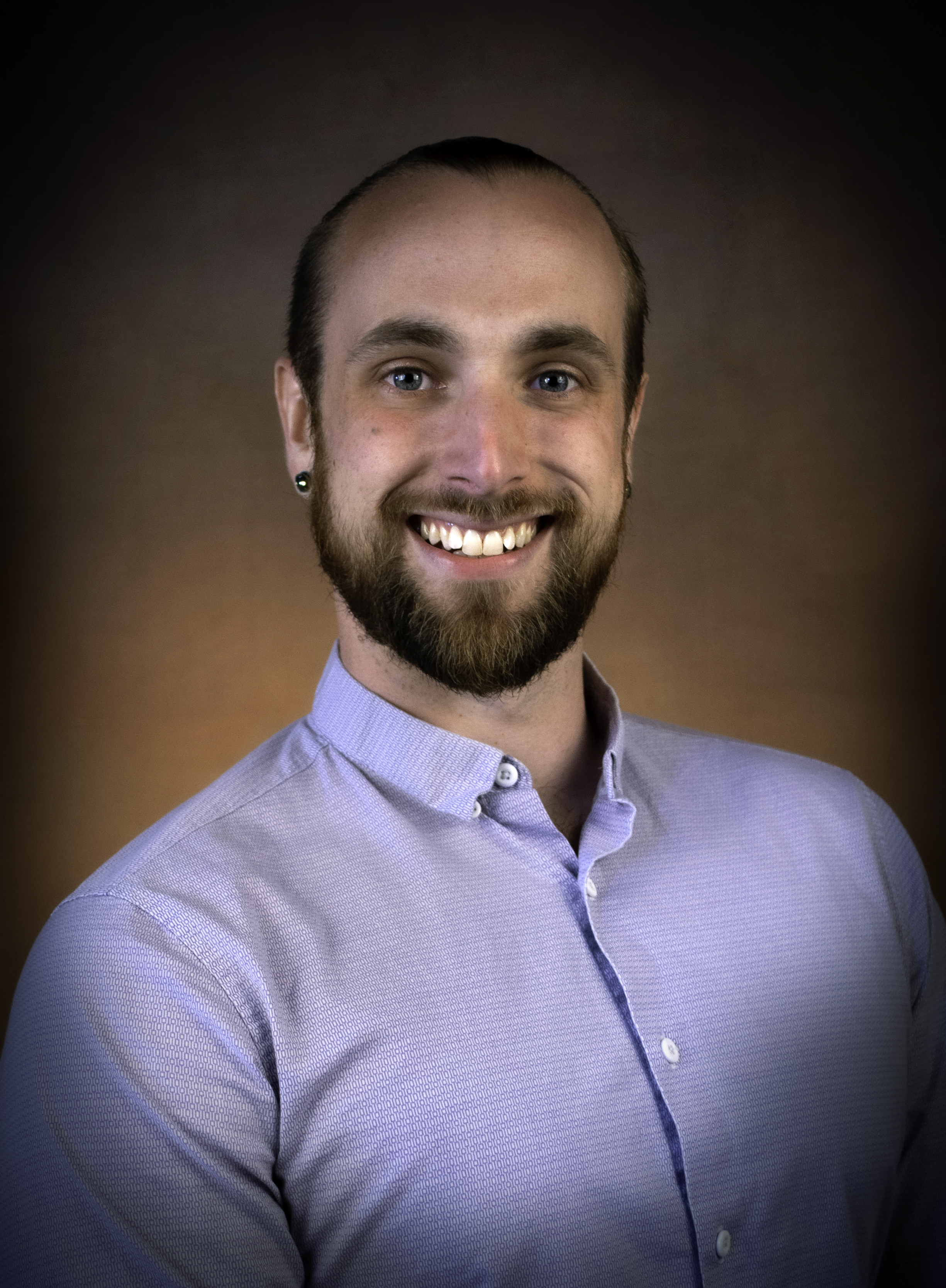 As part of a strategic plan to fill a necessary gap for mental health services in Eastern Montana and Western North Dakota, Glendive Medical Center is thrilled to announce the addition of Calvin Wiese, Licensed Clinical Social Worker (LCSW) to their Behavioral Health team. Calvin brings an extensive array of knowledge and experience to Glendive and specializes in depression, trauma, and personality disorders.
"I am looking forward to practicing at Glendive Medical Center," states Wiese. "I have been searching for an opportunity to bring my practice to a rural area that is in need of advanced mental health therapies."
Calvin grew up in Norton, Massachusetts, a rural town located south of Boston. As a youth, he was in and out of trouble which eventually led him to jail. While in jail, he was overtaken with a purpose to help people just like him, specifically in corrections. He turned his life around, received his G.E.D. and began his education in social work. He received his Bachelors Degree in Social Work from Clarke University in Dubuque, IA and then pursued an accelerated Masters Degree in Social Work (MSW) at Rhode Island College in Providence, RI. He has worked in several facets of Behavioral Health including therapies for adolescent boys who have a sexual abuse history. He has also provided counseling for the homeless population, family therapy, individual and group therapy, and most recently, he worked for Bridgewater State Hospital in Bridgewater, MA, working with the forensic population providing case management, recommitment evaluations, and therapies for high profile criminals, including serial killers.
Calvin is passionately committed to his purpose of helping people and has had great success with Narrative Therapy, a theory of psychotherapy that centers the patient as the expert in their own life. He also specializes in depression, trauma, and personality disorders, among many other mental health illnesses.
"We are very fortunate to have Calvin join our team and provide high quality mental health care," Sam Hubbard, VP of Operations, commented, "He has tremendous experience treating patients with severe and persistent mental illness and we are pleased to have a well-rounded team of professionals that can provide the best mental health care at Glendive Medical Center".
Calvin and his girlfriend, Becky, have already enjoyed many hikes at Makoshika State Park since moving here only a week ago from Rhode Island. They love adventure and the beauty of this area and are happy to be able to look out the window and see the beauty of Makoshika from their home. "We feel a peace here that we have been searching for," states Calvin. Their two dogs, a Norwegian Elkhound and a Newfoundland, as well as their cat join them in Glendive.